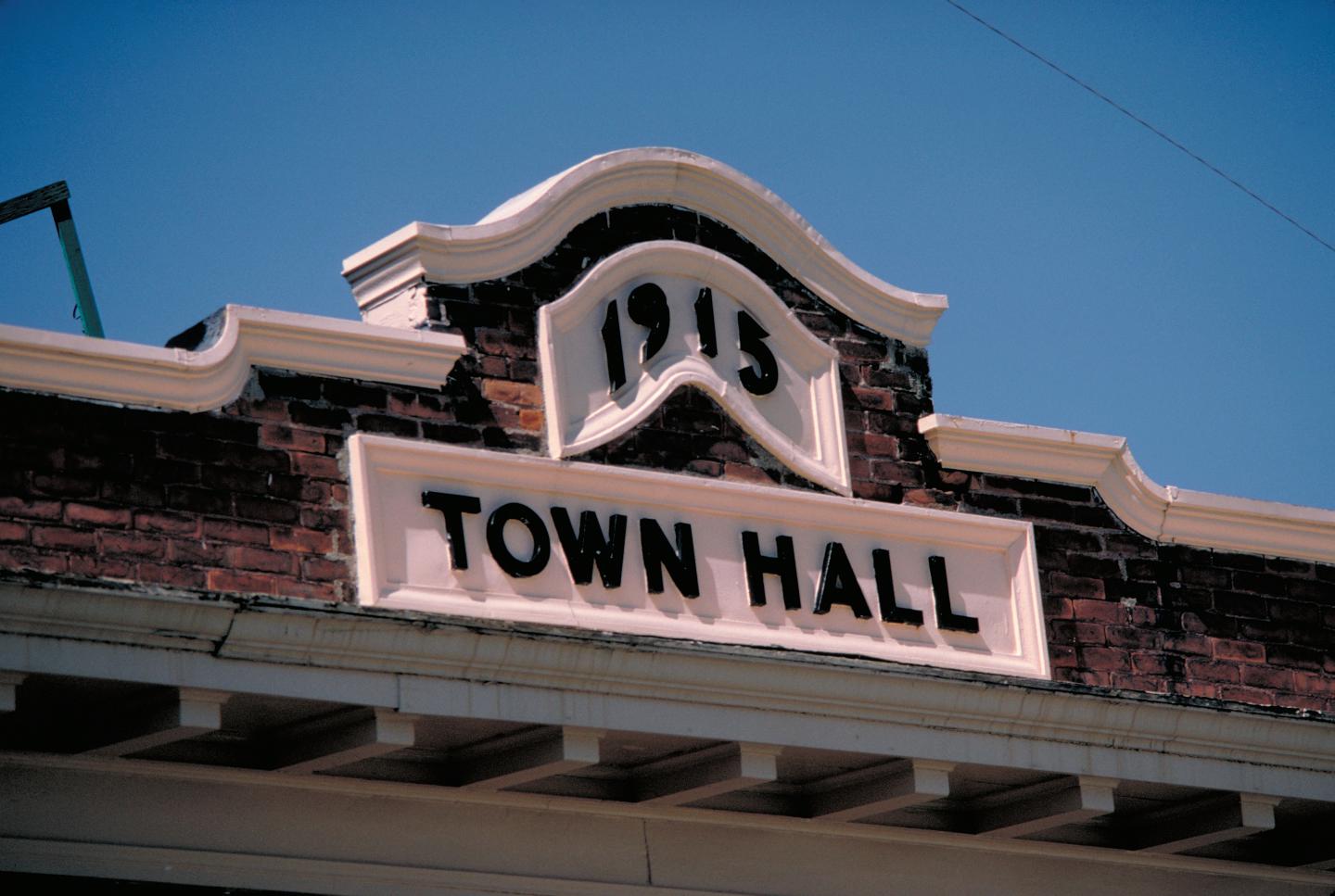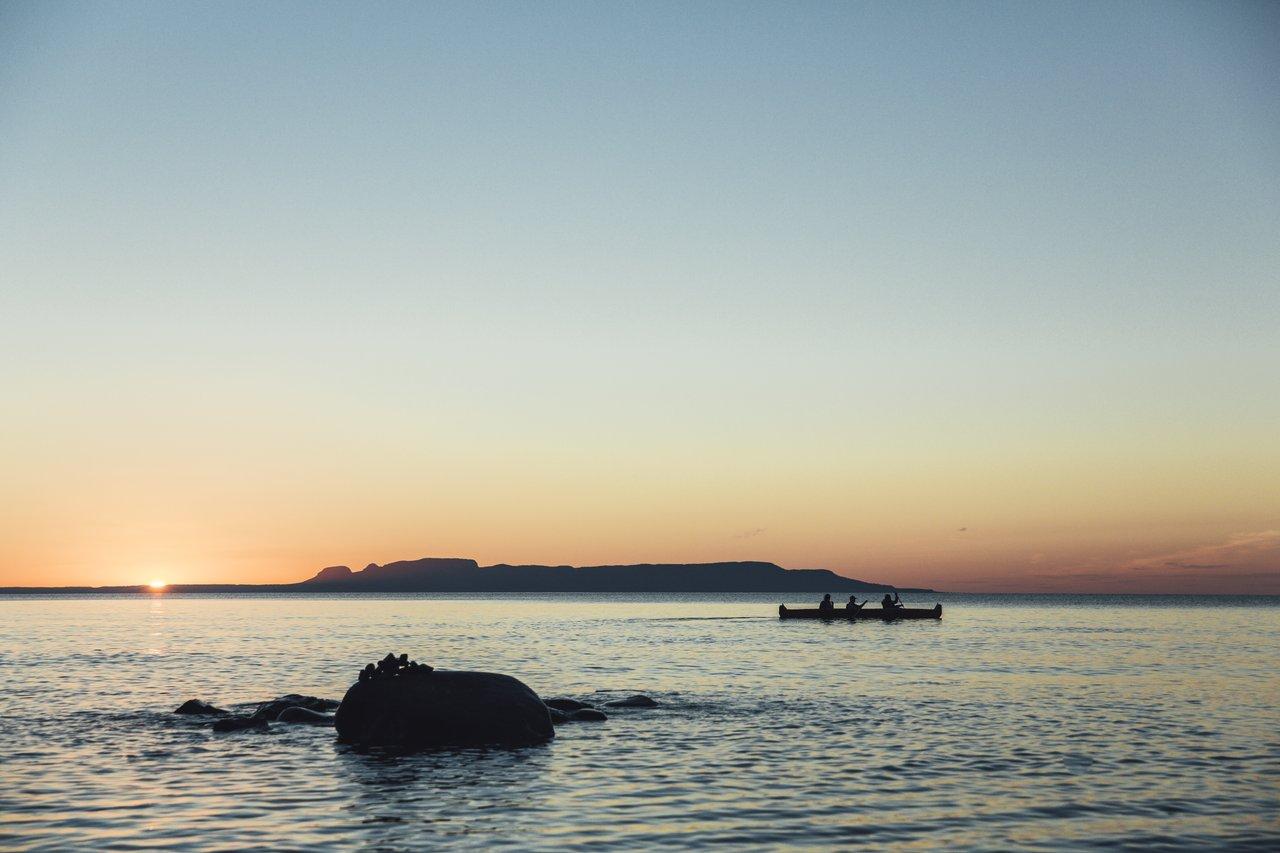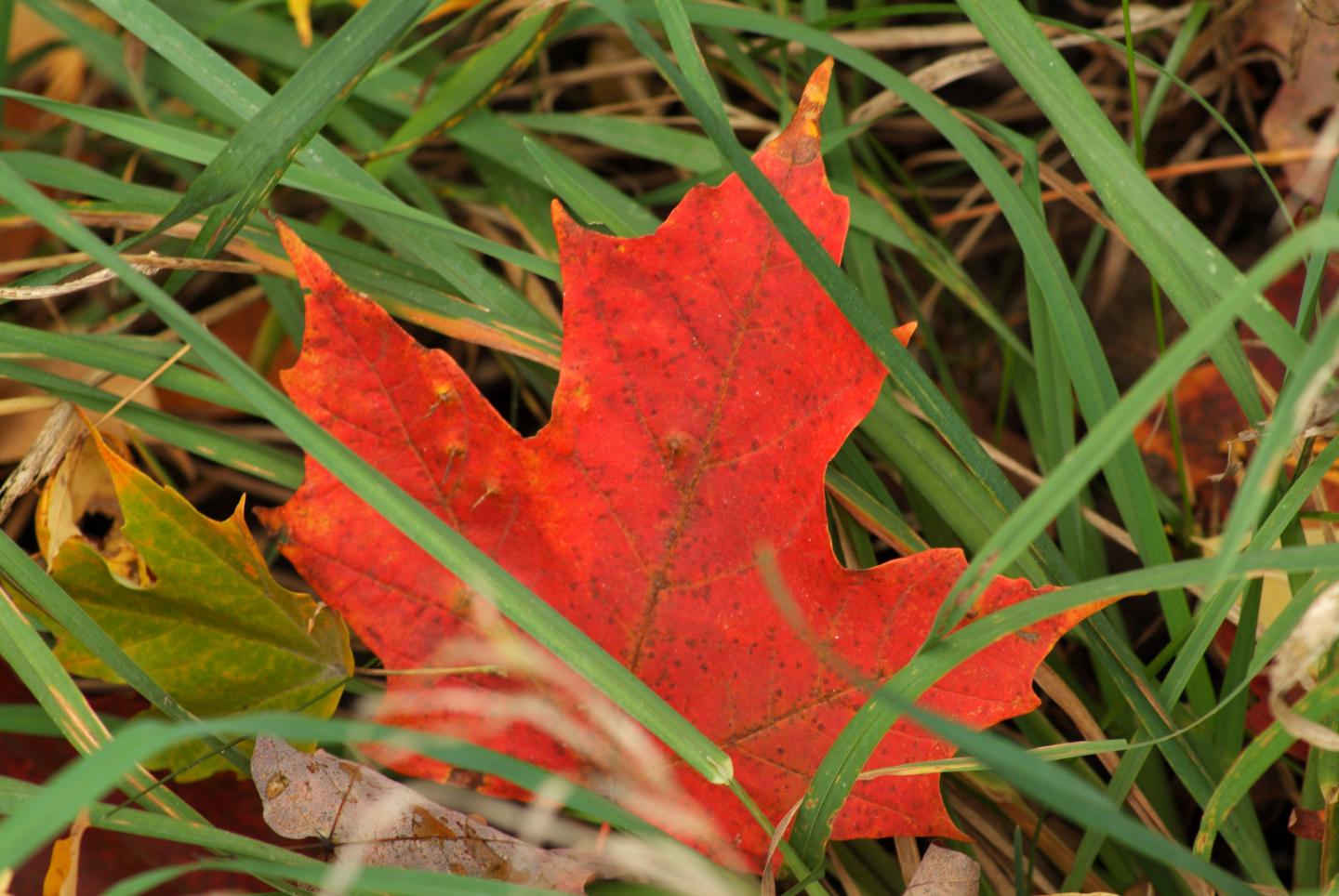 Local Government Week - October 18 - 22, 2021
Understanding municipal government is to appreciate the range of services provided to residents and business community.
Municipal - Indigenous Relations
Treaties Recognition Week - November 1 - 5
The first week of November marks Treaties Recognition Week
The Province Releases Fall Red Tape Bill
The Province announced Ontario's Fall Red Tape Reduction Package and introduced the Supporting People and Businesses Act, 2021.
AMO's Vision Statement
In Ontario's municipalities, people and families can live, thrive and prosper in the communities they call home, and children will have the choice and opportunity to live and work in the communities where they were raised.