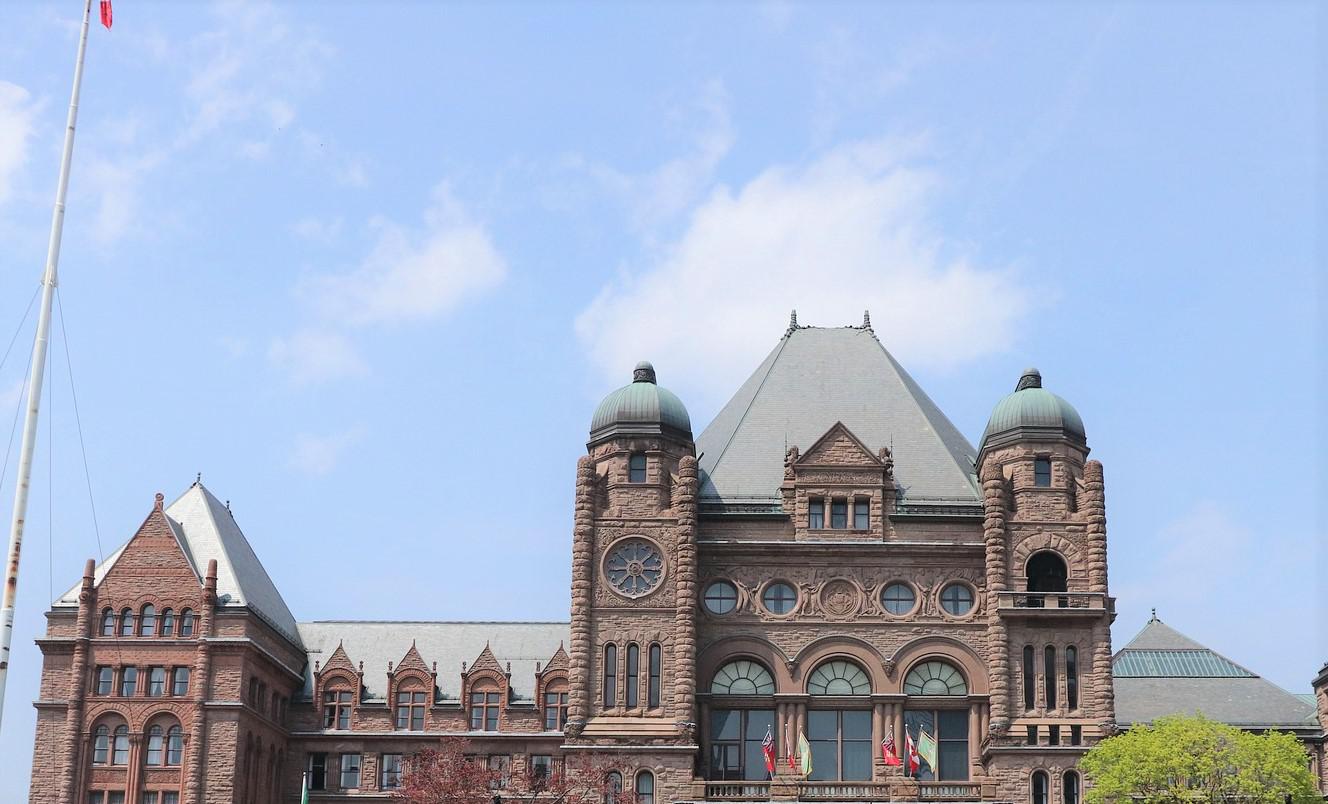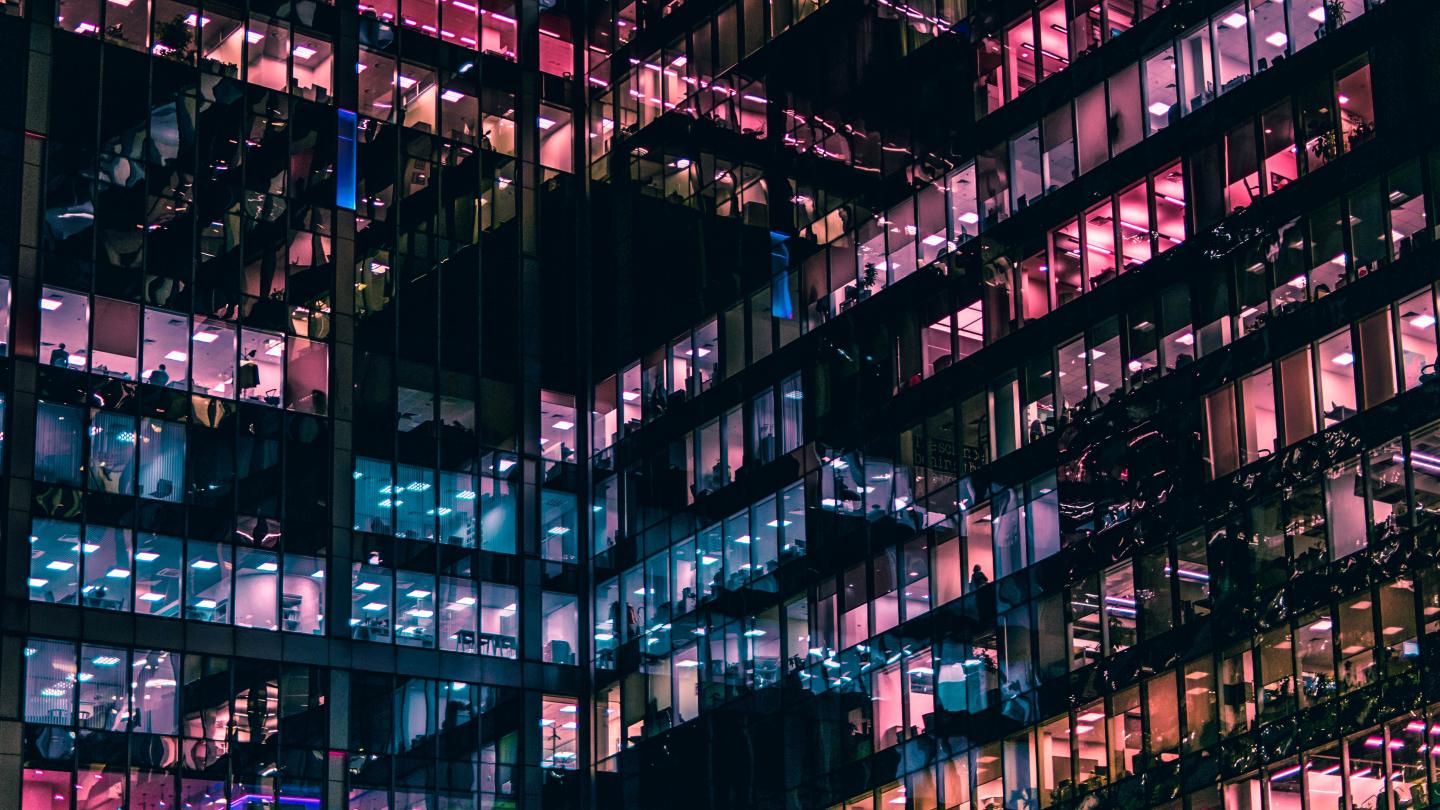 AMO's 2022 Provincial Election Strategy
As the 2022 provincial election approaches, municipal governments in Ontario have a strong and clear message for all political parties
Protect Together, Recover Together: AMO's 2022 Pre-Budget Submission to the Standing Committee on Finance and Economic Affairs
AMO releases their Pre-Budget Submission before the Standing Committee on Finance and Economic Affairs on January 26, 2022.
We All Win - Diversity on Council
We all win when there are more diverse voices at council.
AMO's Vision Statement
In Ontario's municipalities, people and families can live, thrive and prosper in the communities they call home, and children will have the choice and opportunity to live and work in the communities where they were raised.