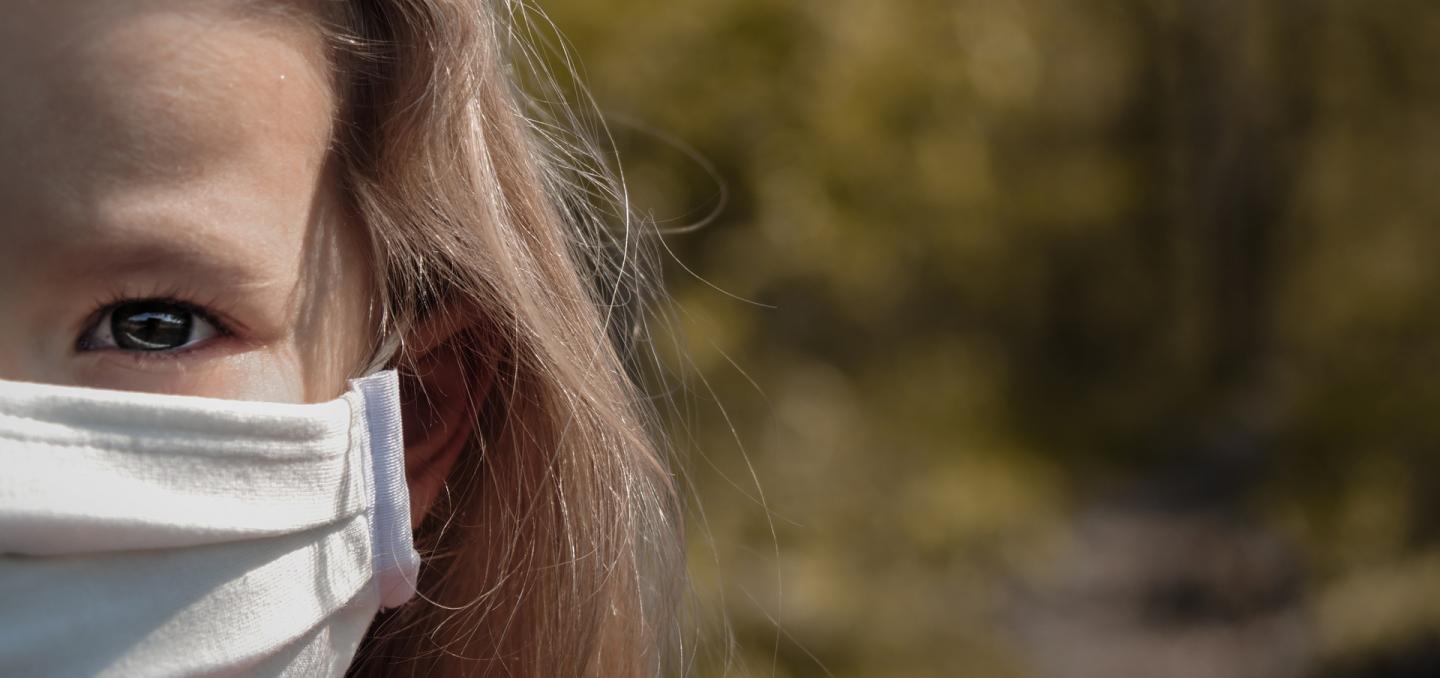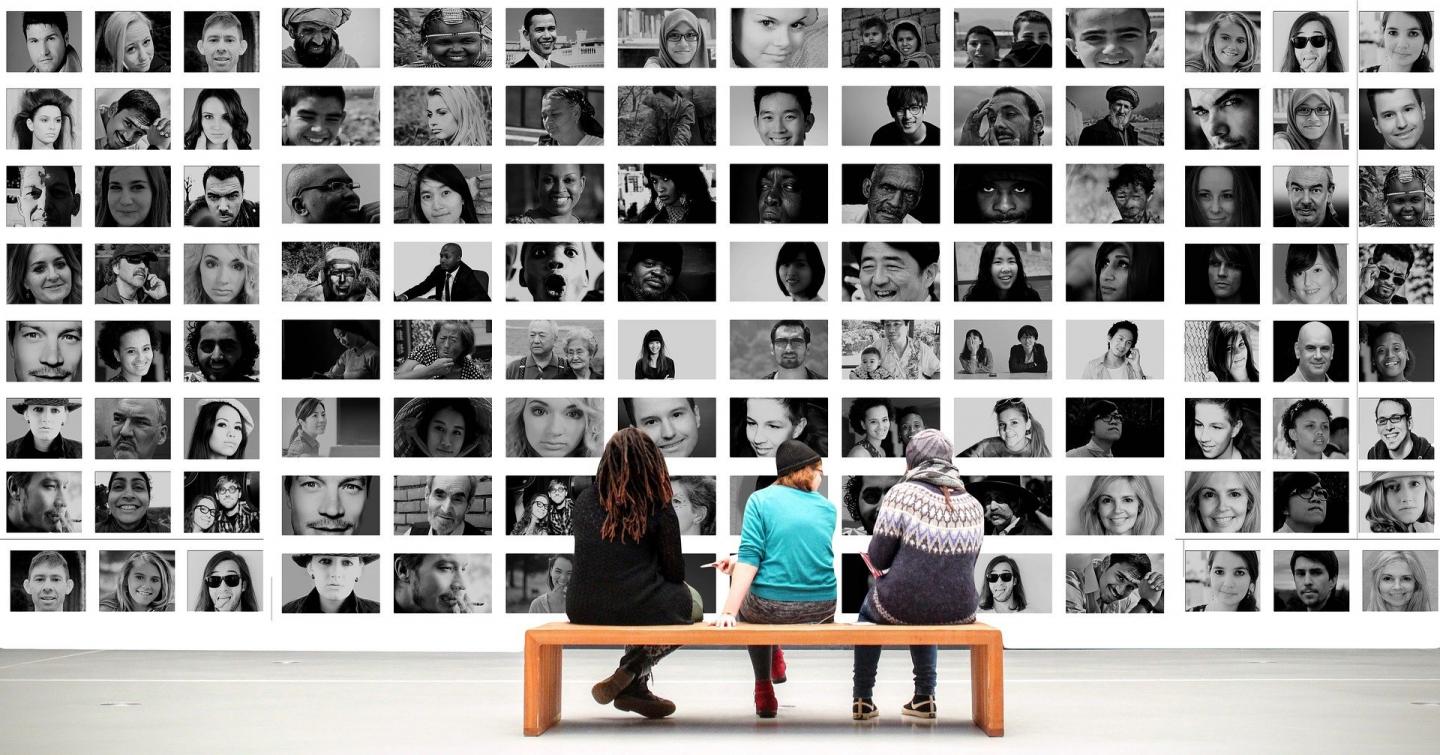 Strengthening Public Health: Now and for the Future
AMO calling for inquiry on lessons learned from pandemic and resumption of the consultation on public health modernization
We All Win - Diversity on Council
We all win when there are more diverse voices at council.
Municipal Trailblazers
On municipal council, you can use your experience and skills to make a positive impact and shape your community today and tomorrow.
AMO's Vision Statement
In Ontario's municipalities, people and families can live, thrive and prosper in the communities they call home, and children will have the choice and opportunity to live and work in the communities where they were raised.