Healthy Democracy Project Advisory Group
The Healthy Democracy Project Advisory Group provides guidance and advice from those with lived experience, academic and tactical expertise, and a shared commitment to advancing the health of democracy in Ontario municipalities. 
Steve Anderson, Former Deputy Mayor, Town of Shelburne and Litigation Lawyer, Toronto Transit Commission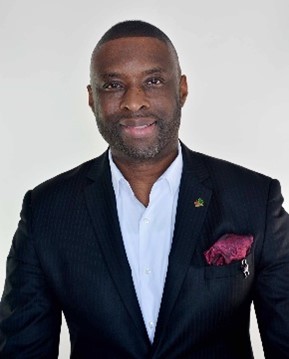 Bio:
Steve is the former Deputy Mayor for the Town of Shelburne and Councillor for the County of Dufferin and is well known for using his platform to promote Diversity, Equity and Inclusion initiatives. During his time in politics, Steve was identified by the Association of Municipalities of Ontario (AMO) as a "Municipal Trailblazer." Steve is a Senior practicing litigation lawyer with over 17 years of experience with the Toronto Transit Commission (TTC) where he has received several awards for his distinguished service.
Yin Brown, Director, Inclusion, Diversity, Equity and Accessibility, Abilities Centre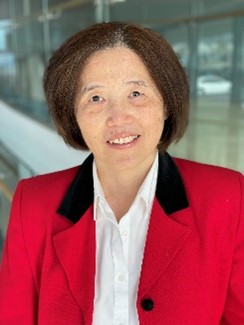 Bio:
Yin Brown is a first-generation immigrant of Chinese descent, her pronouns are she, her and hers, and  she happens to be blind. Currently she is the Director, Inclusion, Diversity, Equity and Accessibility (IDEA) at Abilities Centre. Previously Yin worked as the Accessibility Consultant at City of Toronto, Manager, Accessibility for Ontario, and Coordinator for Stakeholder and government relations at CBM Canada. In addition, she worked for many years in adult education and community development. 
Godwin Chan, Councillor, City of Richmond Hill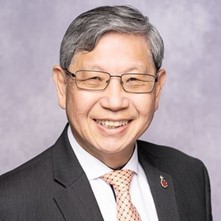 Bio:
First elected in 2006, Godwin Chan is currently the longest-serving Council member in Richmond Hill. He serves as the City's Deputy Mayor and the Chair of Economic Development Committee, and the Co-Chair of York Region Human Services Planning Board. As well, Deputy Mayor Chan has been elected to serve as a Director of the Federation of Canadian Municipalities. In addition to his professional law degree, he has earned a Master's degree in Public Administration from Harvard University.
Bernadette Clement, Senator, Government of Canada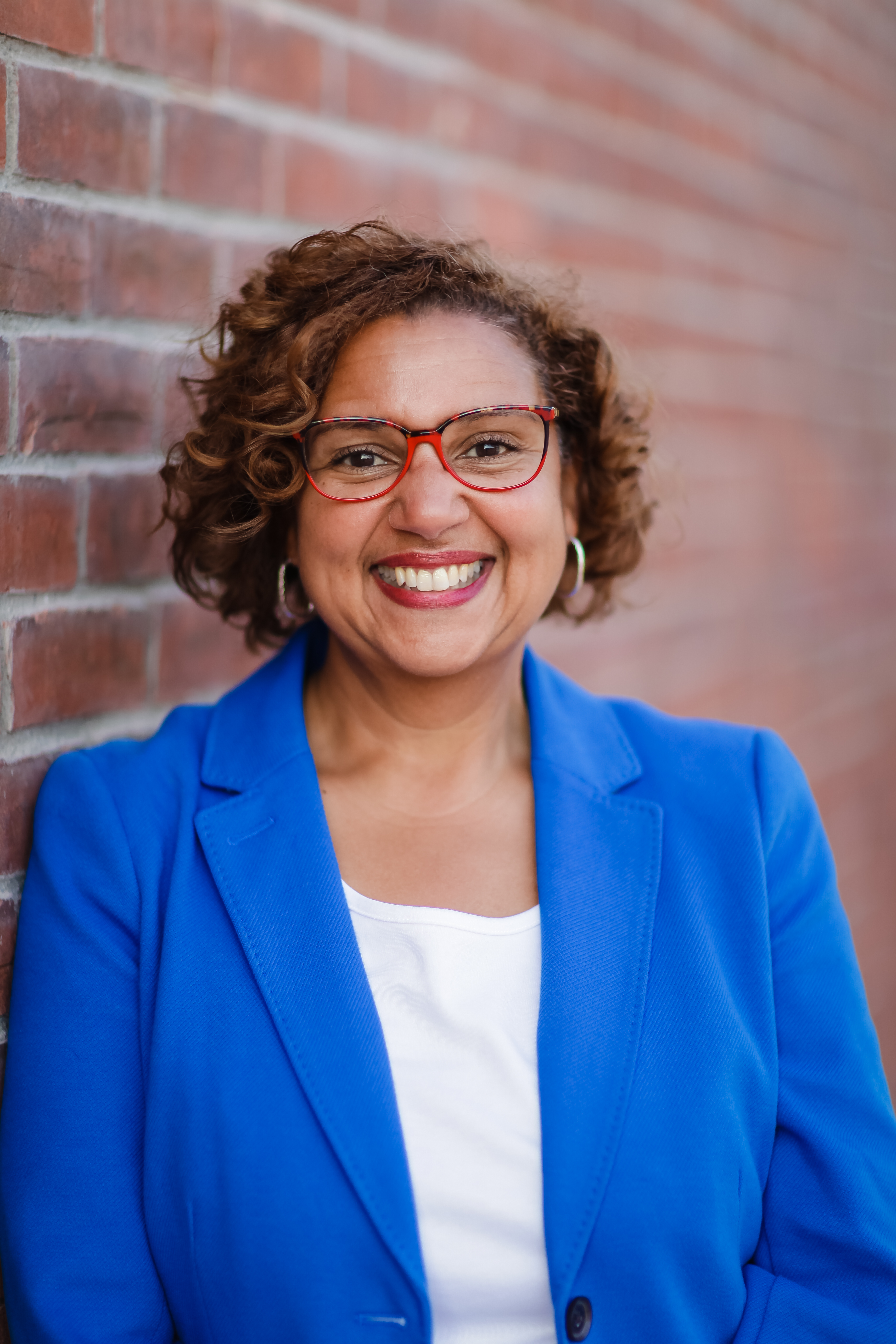 Bio:
Senator Clement was appointed to the senate in June 2021. With a focus on representing injured workers in both English and French, she has been practicing poverty law for over thirty years at the Roy McMurtry Legal Aid Clinic in Cornwall, Ontario on the traditional territory of the Mohawk people of Akwesasne. After three terms as a City Councillor, she was elected as the Mayor of Cornwall in October 2018; making her the first black female mayor in Ontario. Enthusiastically involved in her community, she has been a member of numerous organizations and continues to be a strong voice for inclusion and diversity. In her role as a Senator, she represents Ontario with a special place in her heart for Eastern Ontario and Franco-Ontarians.
Stephanie Donaldson, Executive Director, Ontario Public School Board Association
Bio:
Stephanie is the Executive Director of the Ontario Public School Boards' Association. As a former elected school board trustee with the Toronto District School Board, a member of OPSBA's Executive Council, and Vice-Chair of the Toronto Board of Health, Stephanie has worked at both the local and provincial levels to safeguard and enhance the education, health and well-being of young people, their families, and their communities.
Nuzhat Jafri, Executive Director, Canadian Council of Muslim Women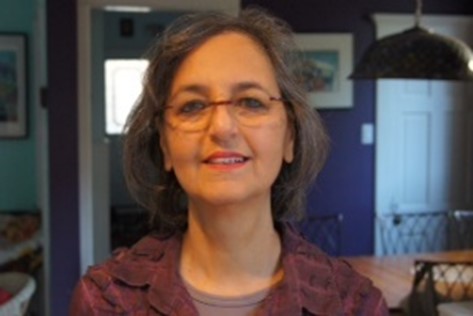 Bio:
Nuzhat Jafri is the Executive Director (ED) of the Canadian Council of Muslim Women (CCMW) and has served as President and long-time national board member and volunteer with the Council. She has also served as chair and member of several other non-profit boards. Nuzhat has wide-ranging leadership experience in the public, private and not-for-profit sectors. Prior to her current role, she served as the Executive Director of the Office of the Fairness Commissioner from 2007 to 2017. Her experience spans leadership roles in legislative and policy development and compliance, communications, and human resources.
Nuzhat is an untiring advocate for human rights, equity, inclusion and accessibility and grounds her work in intersectional anti-oppression/anti-racism frameworks. She has a B.A. in French language and literature from the University of Toronto and a Master's from the School of Library and Information Science at the University of Western Ontario. She lives in Toronto and enjoys being a grandmother among many of her occupations.
Rawlson King, Councillor, City of Ottawa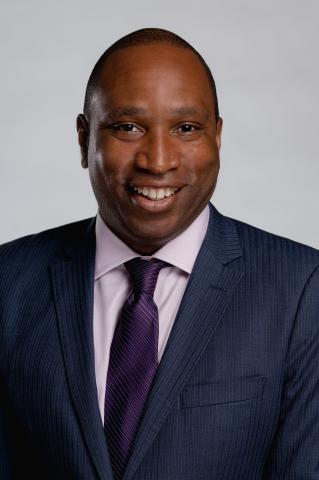 Bio:
Rawlson is Ottawa's first black City Councillor. He was first elected in a historic by-election held April 15, 2019, to represent Rideau-Rockcliffe (Ward 13) and was re-elected on October 24, 2022. 
Before his election to public office, Rawlson was an entrepreneur and communications professional with more than 20 years of private sector experience in high-technology market research. 
For the 2022-2026 Council Term, Rawlson was appointed Chair of the Built Heritage Committee and serves on the following Committees: Community Services, Environment and Climate Change, and Finance and Corporate Services. Rawlson also serves as a Board member of the Board of Health and Quartier Vanier Business Improvement Area. 
Rawlson is Council Liaison for the City's Anti-Racism and Ethnocultural Relations Initiatives and was responsible for the creation of the City's Anti-Racism Secretariat in 2020, and currently leads the implementation of the City's Anti-Racism Strategy. 
A strong believer in public service, Rawlson previously served as President of the Overbrook Community Association (2014-2019), a board member at the Rideau-Rockcliffe Resource Centre (2011-2019), President of Gallery 101 (2011-2017) and was the first co-chair of the Ottawa Police Service Community Equity Council in 2018. Rawlson was a founding board member of the Rideau Winter Trail of Ottawa. 
Recognized for his volunteer work, Rawlson won a United Way Ottawa Community Builder of the Year Award in 2018 and was a recipient of a Special Recognition Award from Black History Ottawa in 2021. 
Rawlson earned a Bachelor's degree for Journalism and Law, and a Masters in Communication from Carleton University. A proud Carleton alumnus, he and his wife personally established the Rawlson King and Linda Grussani Scholarship for Indigenous, Black, and Racialized Students at Carleton University in 2022. Rawlson has lived with his wife in Overbrook since 2004.
Velma Morgan, Chair, Operation Black Vote Canada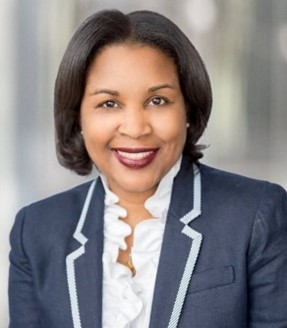 Bio:
Velma Morgan is an educator and advocate for gender and cultural representation in government and public policy. She has experience in creating and implementing policies and programs in the provincial government for over a decade.
While in government, she ensured that the voices of marginalized communities were reflected in government's policies and communications. She also helped to strengthen collaborative ties between racialized communities and government.
As Chair of Operation Black Vote Canada, she is the architect of Black Women's Political Summit, the first ever-Black Community Provincial leaders' and Municipal Town halls. She also co-created the 1834 Fellowship.
Velma is also involved in a myriad of community and not-for-profit associations.
Chi Nguyen, Executive Director, Equal Voice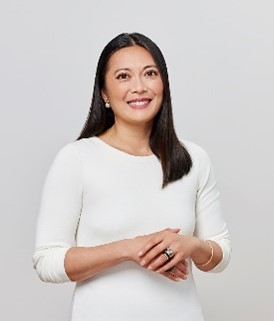 Bio:
Chi Nguyen is the new Executive Director at Equal Voice, Canada's only multipartisan organization dedicated to electing women to all levels of government. She was a past candidate in the provincial election for the riding of Spadina-Fort York. She holds an MSc in Social Psychology from the London School of Economics and loves her most important job as mom to Sam and Ellis.
Stephen O'Brien, City Clerk, City of Guelph and Board President, Association of Municipal Managers, Clerks and Treasurers of Ontario (AMCTO)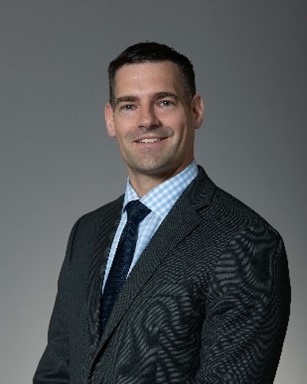 Bio:
Stephen is the General Manager of the City Clerk's Office and City Clerk at the City of Guelph. This role serves Council through secretariat and legislative support services. The role also supports corporate customer service, access and privacy, corporate records and information management, and election administration all fall under his area of responsibility.
Prior to arriving at the City of Guelph in May 2014, Stephen served at the City of Richmond Hill.
Stephen is a graduate of the University of Guelph where he completed a Master of Arts degree in Public Policy and Administration. He has also completed a Diploma in Public Administration from the University of Western Ontario's Local Government Program. More recently, Stephen has completed executive course work from the Kennedy School of Government at Harvard University.
He is a member of the Association of Municipal Managers, Clerks and Treasurers of Ontario (AMCTO) and is the incoming President. He is also a member of the Institute of Public Administration of Canada (IPAC).
Dan Panneton, Director of Allyship and Community Engagement, Friends of Simon Wiesenthal Center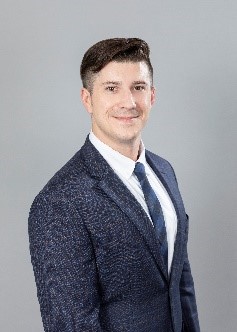 Bio:
Daniel Panneton is the Director of Allyship and Community Engagement at the Friends of Simon Wiesenthal Center for Holocaust Studies. He is an expert on online hate, antisemitism, and far-right extremism.
Melanie Pilon, Mayor, Municipality of Wawa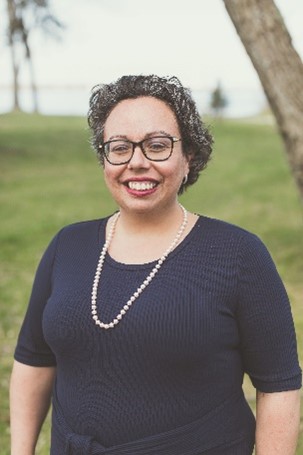 Bio:
Melanie was acclaimed the Mayor of the Municipality of Wawa in November 2022, after being appointed to the position of Councillor. She is the youngest Mayor and the first Indigenous person to hold this position in Wawa's history. She also works as a Senior Manager for Indigenous Relations for a major telecommunications company. She enjoys the support of her family.
Jasvinder Sandhu,  Former Councillor, City of Oakville and Founder and Principal, SLPC Law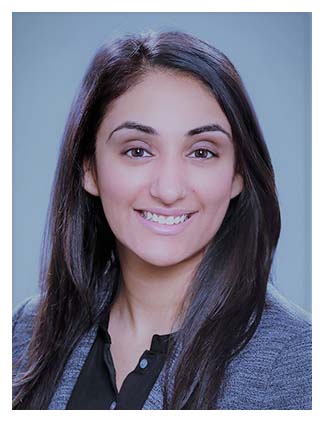 Erin Tolley, Canada Research Chair in Gender, Race, and Inclusive Politics, Carleton University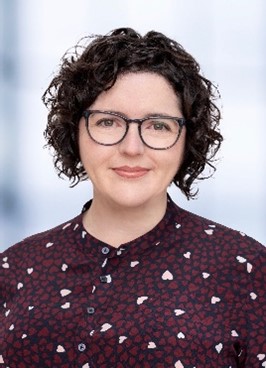 Bio:
Erin Tolley is the Canada Research Chair in Gender, Race, and Inclusive Politics and Associate Professor of Political Science at Carleton University. Her research focuses on diversity and Canadian politics, with specific expertise on the representation of race and gender. She can be found at: https://erintolley.ca/.
Laura Wood, Co-Founder, electHER Now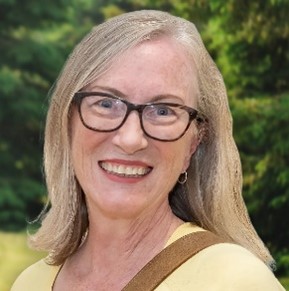 Bio:
Laura Wood is passionately committed to driving change in the area of women's equality, Indigenous rights and the environment. The daughter of a township clerk, Laura's home-grown interest in politics has led her to volunteer on federal, provincial, and municipal campaigns. Today, Laura is a Co-Founder of electHER Now and lives in Owen Sound, Ontario.