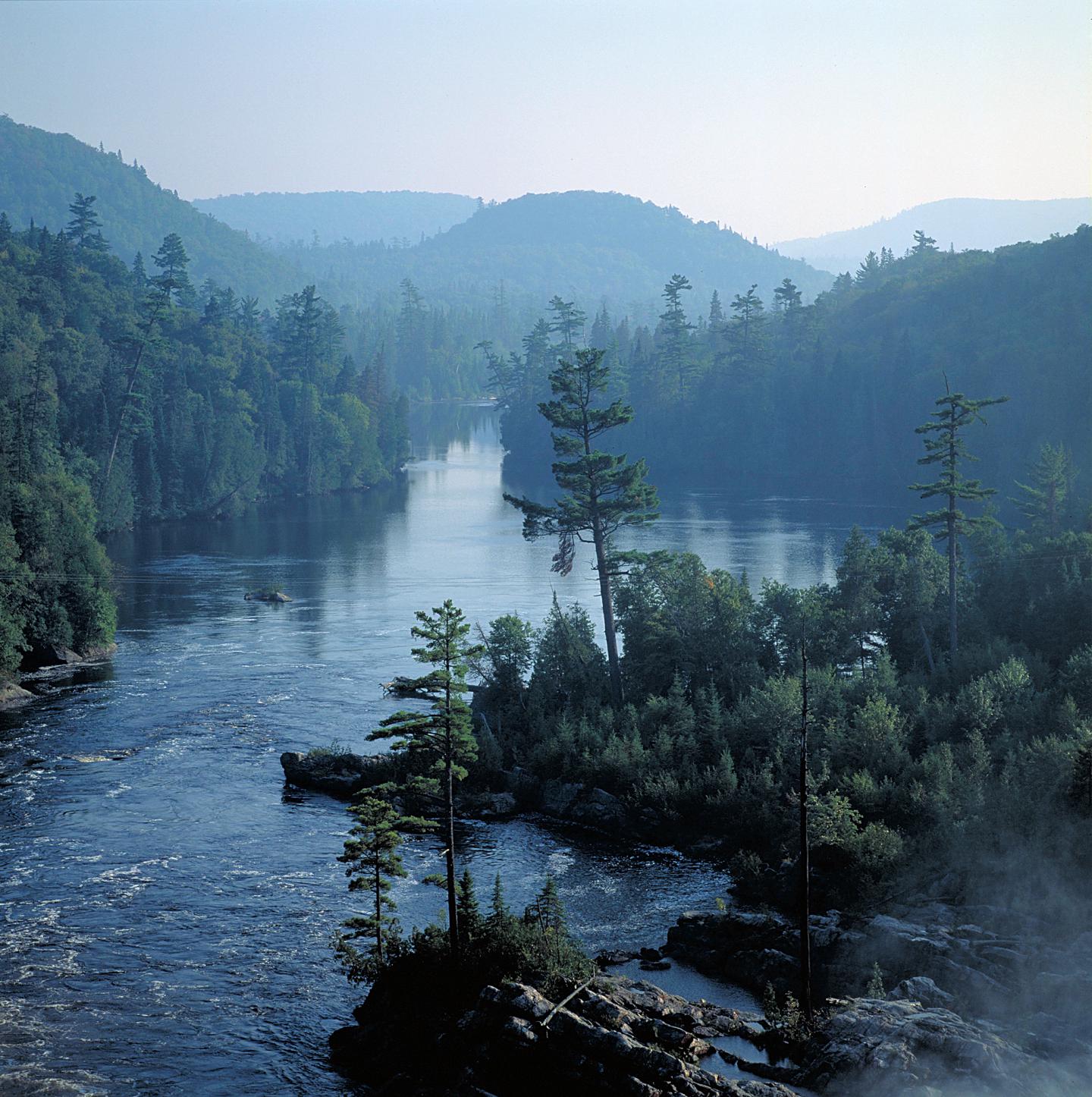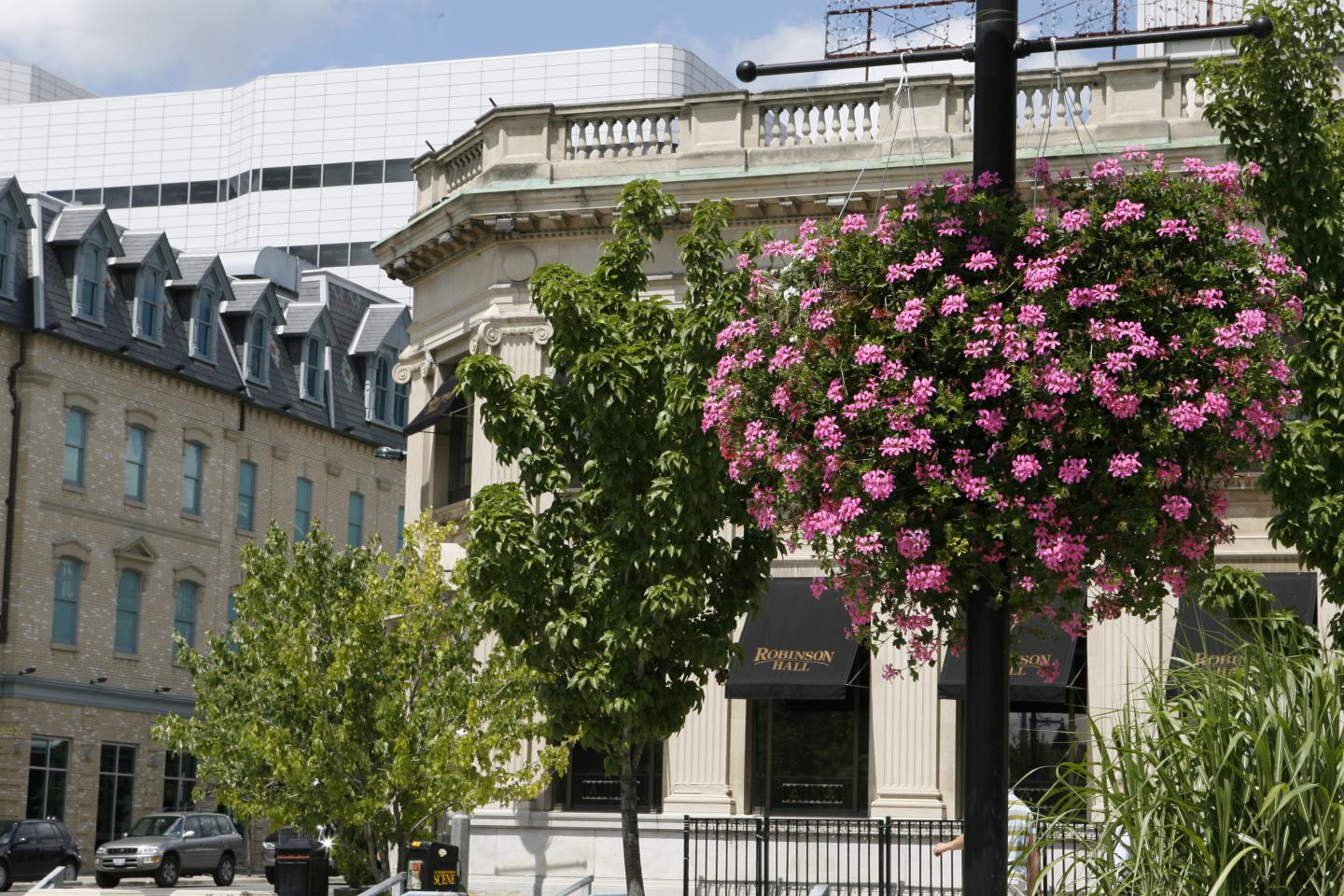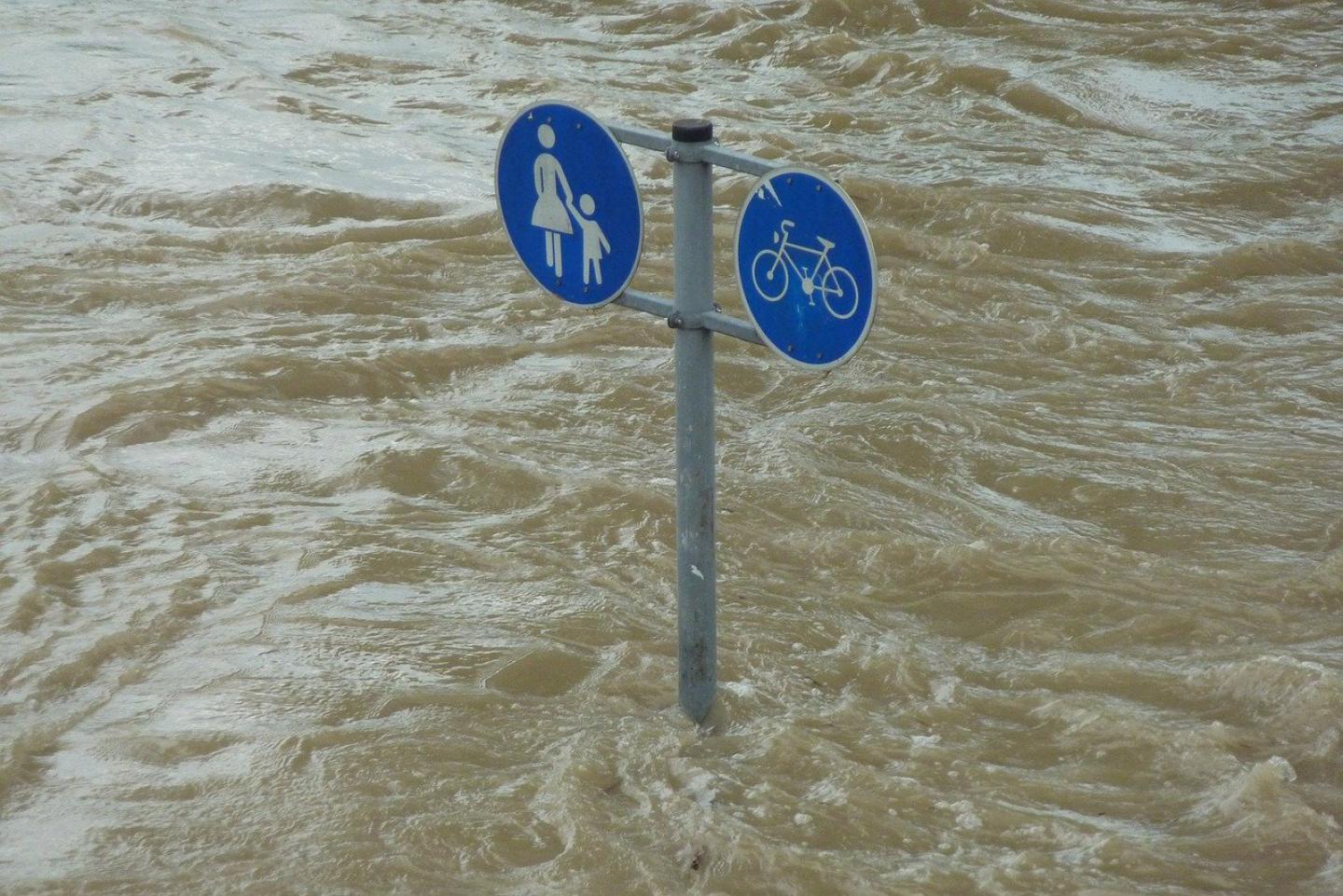 Understanding the Environmental Footprint of Telecommunications
The Transformation of the Municipal Workplace through Broadband Connectivity
Virtual AMO 2021 Conference Hosted by the City of London
Plans are underway for the 2021 AMO Conference, hosted by the City of London.
Build Back Better Extension and New Anti-Human Trafficking Legislation
Build Back Better Pilot extended in Municipal Recovery Assistance Program.
AMO's Vision Statement
In Ontario's municipalities, people and families can live, thrive and prosper in the communities they call home, and children will have the choice and opportunity to live and work in the communities where they were raised.